To purchase The Diary of a Fishing Master: Both Keith Bath in La Scie and Eric Colbourne in Beaumont have copies for sale. We are distributing to many small stores throughout NL. 
Contact ericcolbourne1@gmail.com to purchase via e-transfer. The cost is $20 plus $5.50 for postage. 
The book is also available at Amazon.ca. in print and Kindle format and at Kobo.com in Kobo format.
By phone: Keith Bath 709 675 2710
                    Eric Colbourne 709 264 3153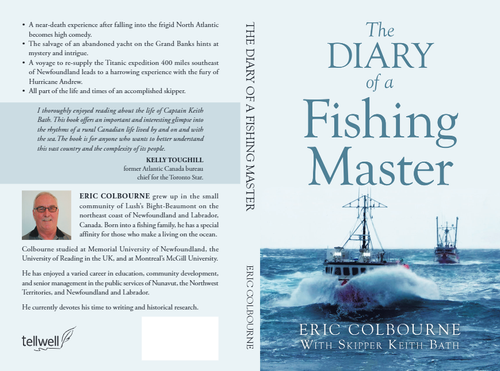 A Close Call for the Little Jack