Eric Colbourne -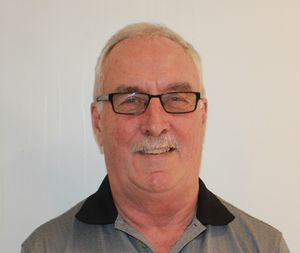 Eric Colbourne grew up in the small coastal community of Lush's Bight-Beaumont in Notre Dame Bay, Newfoundland and Labrador, Canada. Born into a fishing family, he has a special affinity for those who pursue a livelihood on the ocean.
Colbourne studied at Memorial University of Newfoundland, the University of Reading in the UK, and at McGill University in Montreal.
He has enjoyed a varied career in education, community development, and senior management in the public services of Nunavut and the NWT. He worked for ten years in the tourism sector in his home province.
He has traveled extensively to countries like India, Brasil, the former Union of Soviet Socialist Republics (USSR) and countries throughout Europe.
He now works principally as a researcher and author. His writings cover a wide range of topics from folklore to political commentary.